While posting a status earlier today I did a search of JonWestfall.com and came across this post from December 2005 (The date on the post is incorrect). I figured if anyone cares, I'll update you on what I carry on a regular basis now (Amazing how it's changed in 7 years only in brands, not in versatility). Who knows – maybe you'll find a new Christmas present for yourself or someone else!
The Roadwired bag I mentioned in 2005 still rests comfortably in my closet, however when I was working in NYC I found I needed a bag that was secure, lightweight, and versatile. The Metrosafe 300 fits that by not only having some nice security features, but by also transforming from a shoulder bag with a short strap, to an across the body bag with a long strap to a backpack (with backpack straps). Check out this awesome bag (affiliate link)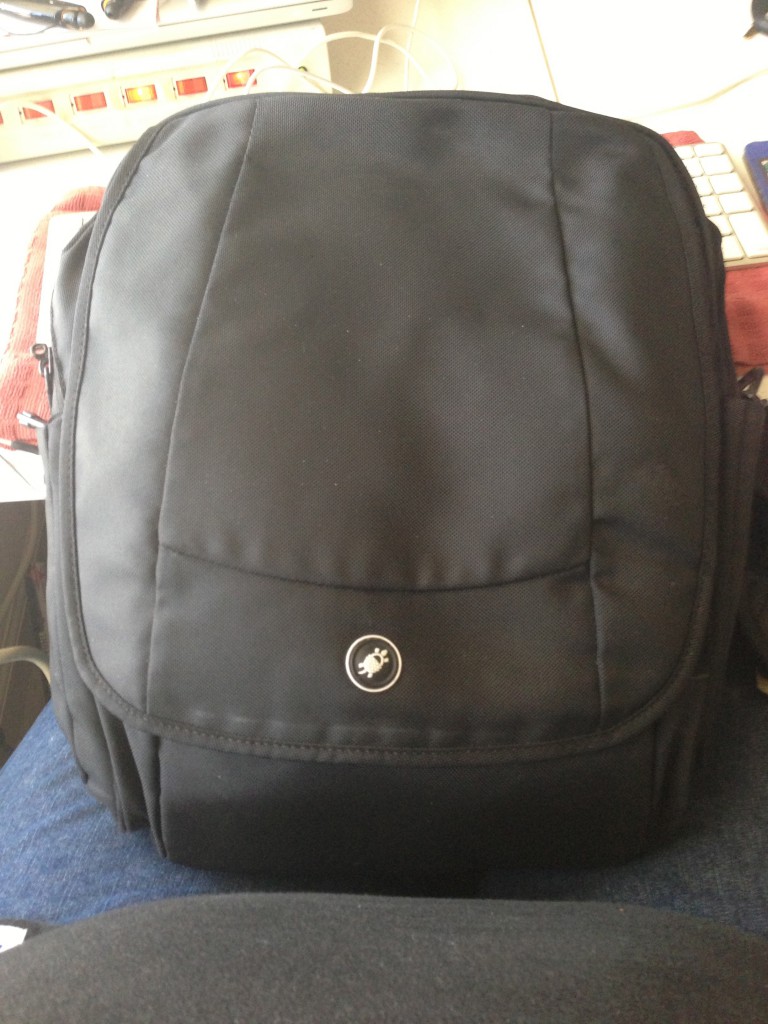 The Computer: An 11" Macbook Air (Mid-2011)
It's small, powerful, and is comfortable to work on despite its small size. The 2005 list featured an Acer Travelmate C110 (Which I still have in storage…), however for tableting functionality I have a 3rd Gen iPad (Which I use for my lectures and work) and for reading / pleasure, an iPad Mini. All are wrapped in BookBook cases by Twelve South.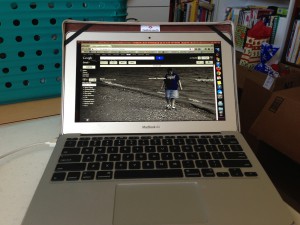 The Peripherals
Twelve South PlugBug, for charging the Macbook or iOS devices. Saves space. I keep 2 iOS device cables (30-pin with a 30-pin to Lightening adapter on each) in the bag as well.
Square & PayPal Readers, in case I need to accept some plastic 🙂
Some iPad Styluses, a mechanical pencil, and one of these awesome pens.
The Part Time Players
These are sometimes in my gadget bag, depending on if I need them that day…
There you have it, Jon's 2012 "Gadget Bag"! What's not in the bag? My daily driver phone (an iPhone 5). What's my secondary phone these days? A sweet DROID DNA!